Gallery-2
Gallery-2
More area classic cars to enjoy!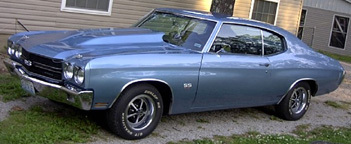 Ron's Blown SS Chevelle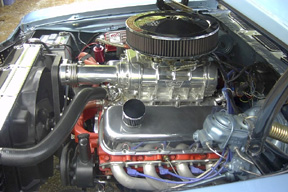 Stock 454, about every piece of speed equip Crane makes is in this motor, from crank to roller rockers to hydraulic cam, mini blower, Demon 900 cfm carb, dynos at 681 hp...Has turned low 10's @ 143 mph. Rotisserie restoration...& yea, it's for sale!
Chevy-Ford-Mopar

See them all here on the Gallery pages.
The Heartbeat Chevy Club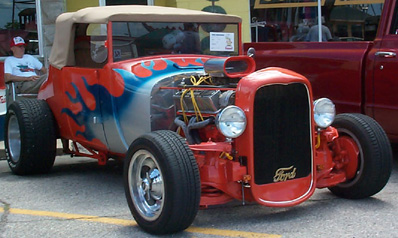 Rumble Seat Boogie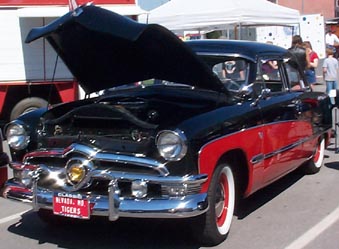 Lots more to see here!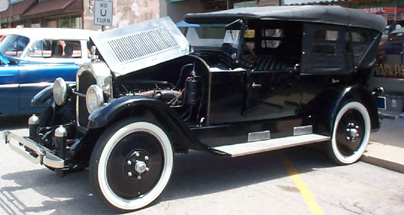 "Home James, it's been a long show."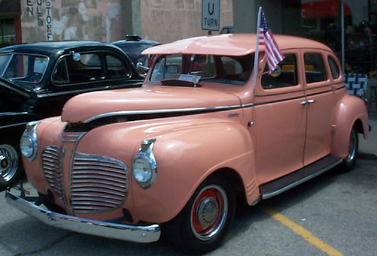 The Heartbeat Chevy Club LOVES Cars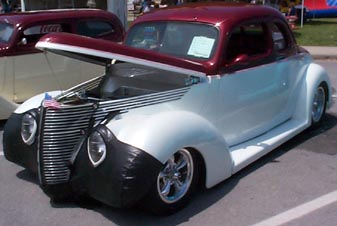 Look for your favorite hotrods here!
And the hits just keep on coming!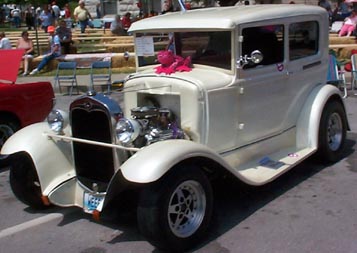 Great area classic cars
Coupe's THE Only Way To Go
Karen's '67 Camaro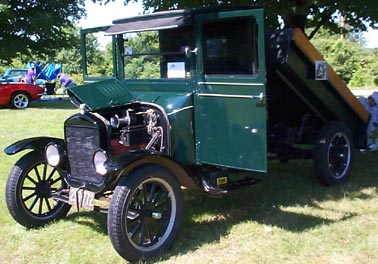 She just LOVES too go topless.
Model T Dumper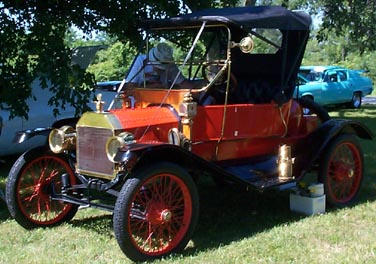 Imagine seeing your car here on this page!
Original T-Bucket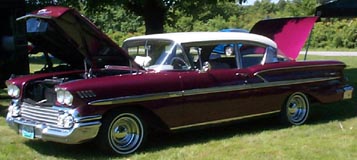 More great classic car pictures coming!

Send us your pictures to appear here for FREE.